Recommended Host for CEO/CTO/VPE/CIO Events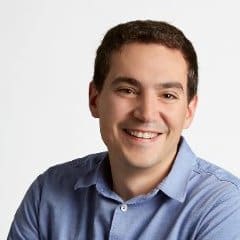 "I recently attended one of Walter's gatherings for CTOs & tech execs, and found it to be one of the best networking events I've attended in recent memory. Walter somehow managed to not only gather dozens of execs from notable companies in the same room, but to filter the attendee list by company size and area of interest. I came away impressed both by the quality of his network, and by his ingenuity in executing the whole thing. I would absolutely recommend his events to anyone fortunate enough to receive an invitation."

Ryan Graciano
CTO & Co-founder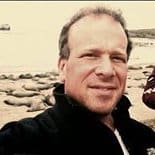 "Walter's events are always interesting and well worth the time! It's always a pleasure to attend."

Dave Sifry
VP of Engineering, Lyft.com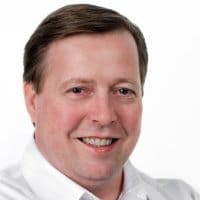 "I had the pleasure of attending several roundtable networking events hosted by Walter. The events were a resounding success and were complimented by everyone I spoke to that attended. He managed the topics, questions, participation with great professional elegance. He matched participants to the roundtable topics brilliantly. If I were running a roundtable event, I would certainly call upon Walter."

Kevin Barrett
CEO of Chitasys.com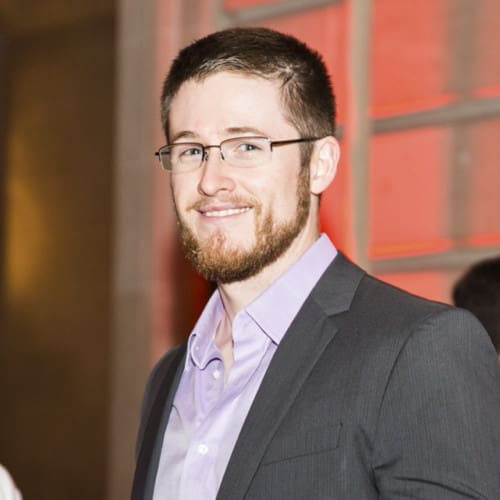 Walter does a fantastic job bringing together technical leaders for informal networking events. I haven't had the chance to work with Walter professionally (yet!) but it's clear from his ability to pull top talent for his hangout sessions that he knows how to tap in to what we care about.

Robert Conrad
VP Engineering, Crunchbase

I continue to attend Walter's Executive Networking Events because they are always well worth the time. He provides a unique opportunity to meet with Executive Peers whom you might not normally be in a room with to discuss today's challenges, technology, and organizations. You should definitely go.

Steve Brickman
VP Egnineering, mscripts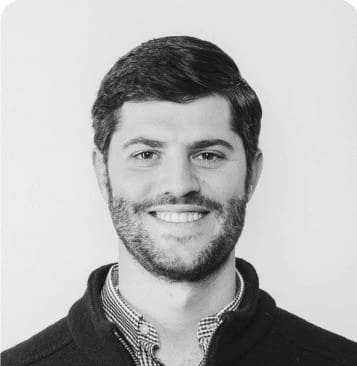 Walter is incredibly well-connected in the tech community, and the knowledge sharing events that he hosts have been really helpful places for both me and our VP of Engineering to learn and share best practices and experiences. I always attend when I can.

Matt Doka
Co-Founder, CTO, FiveStars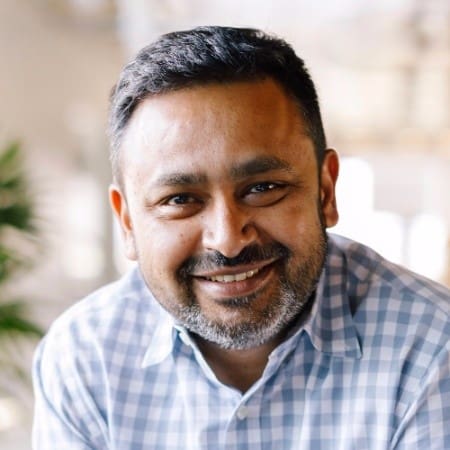 Attending the Executive Networking Events hosted by Walter has been of immense value to me. These events have given me an opportunity to meet my peers, discuss and validate various strategies and approaches to scaling engineering teams and technology. I highly recommend these events to Engineering Executives who like to share their experiences and learn from others. l am looking forward to the next event hosted by Walter.

Chetan Pungaliya
Co-founder, VP Engineering
"I have attended Walter's events and was amazingly surprised at the number and caliber of the attendees he was able to get to come. The way he ran the event with guest speakers, a panel discussion, followed by breakout roundtable discussions for all to participate, made it so easy and useful to network with fellow CTOs. It was great to be able to discuss hot issues and bounce my ideas off of a handful of new peers. I have made great contacts from these events that I continue to talk to on a regular basis, and the advice I have gained from fellow attendees has been priceless. I look forward to attending future events."

Scott Bedard
CTO of RewardStyle.com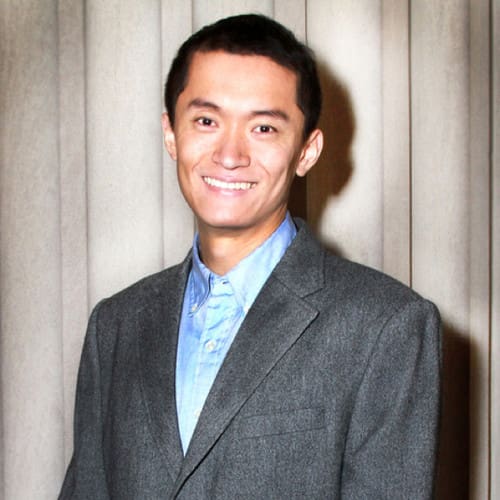 I have attended Walter's Executive Networking Events and found them to be very helpful, not just to make valuable new connections and expand my network, but also to get a glimpse of what's happening in the industry from a wide spectrum of backgrounds; CEO, CTO, VPE's, etc. Highly recommended! And Walter is a good guy too 🙂

Yukai Sun
Venture Partner, Cybernaut Investment Group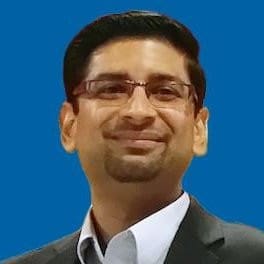 Walter is a very honest and trustworthy recruiter. He respects your time, listens to your requirements, and matches it with right candidates. His VP/CTO events are even more amazing and are great for networking, learning from peers in the industry. The connections made are extremely valuable and I found my VPE role at Webgility through a referral made by a connection at Walter's event. I really enjoy working with Walter and highly recommend his VP/CTO event!

Kinnar Vora
VP Enginering, Webgility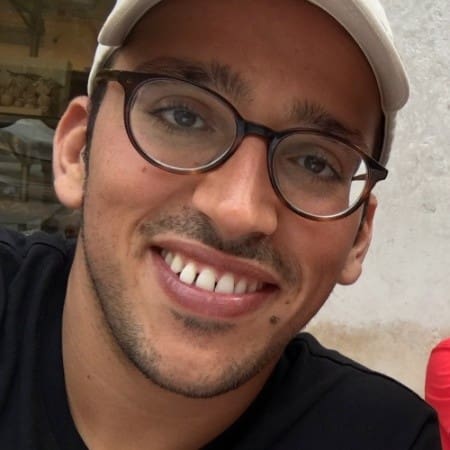 Walter's Executive Networking Events are super helpful for me. I get to engage other Engineering Executives from startups of all sizes and share my own personal experiences and insights related to rapidly scaling our SaaS Startup. I highly recommend being part of this Executive Community.
Omri Ben Shitrit
Director Engineering