Recommended Host for CEO/CTO/VPE/CIO Events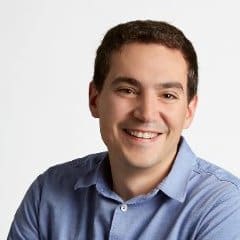 "I recently attended one of Walter's gatherings for CTOs & tech execs, and found it to be one of the best networking events I've attended in recent memory. Walter somehow managed to not only gather dozens of execs from notable companies in the same room, but to filter the attendee list by company size and area of interest. I came away impressed both by the quality of his network, and by his ingenuity in executing the whole thing. I would absolutely recommend his events to anyone fortunate enough to receive an invitation."

Ryan Graciano
CTO & Co-founder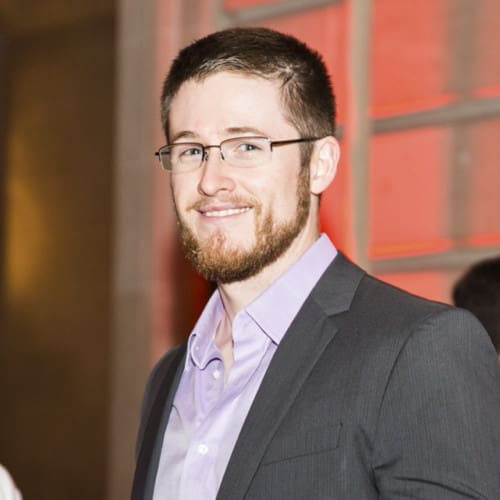 Walter does a fantastic job bringing together technical leaders for informal networking events. I haven't had the chance to work with Walter professionally (yet!) but it's clear from his ability to pull top talent for his hangout sessions that he knows how to tap in to what we care about.

Robert Conrad
VP Engineering, Crunchbase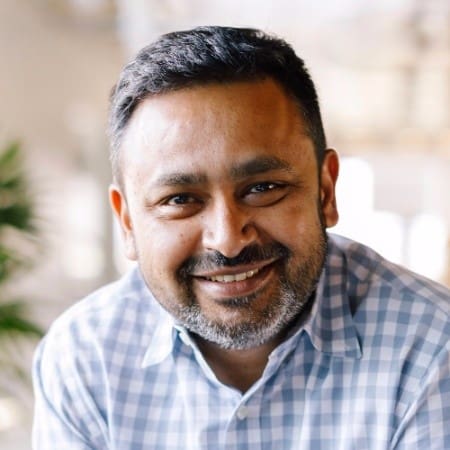 Attending the Executive Networking Events hosted by Walter has been of immense value to me. These events have given me an opportunity to meet my peers, discuss and validate various strategies and approaches to scaling engineering teams and technology. I highly recommend these events to Engineering Executives who like to share their experiences and learn from others. l am looking forward to the next event hosted by Walter.

Chetan Pungaliya
Co-founder, VP Engineering